Just over an hour north of Edinburgh is St. Andrews. Rich in cultural, heritage and attractions, the town has become a mecca for golfers. As the home of golf, walking the streets of St. Andrews with your golf clubs in tow is simply common practice. For this reason, booking a lengthy stay in St. Andrews is an excellent way to soak up Scottish culture and golfing adventures. Furthermore, by using St. Andrews as a base you can explore many excellent nearby sights after playing a morning round or on your day off. Below you will find our picks for the top three destinations for sightseeing near St. Andrews: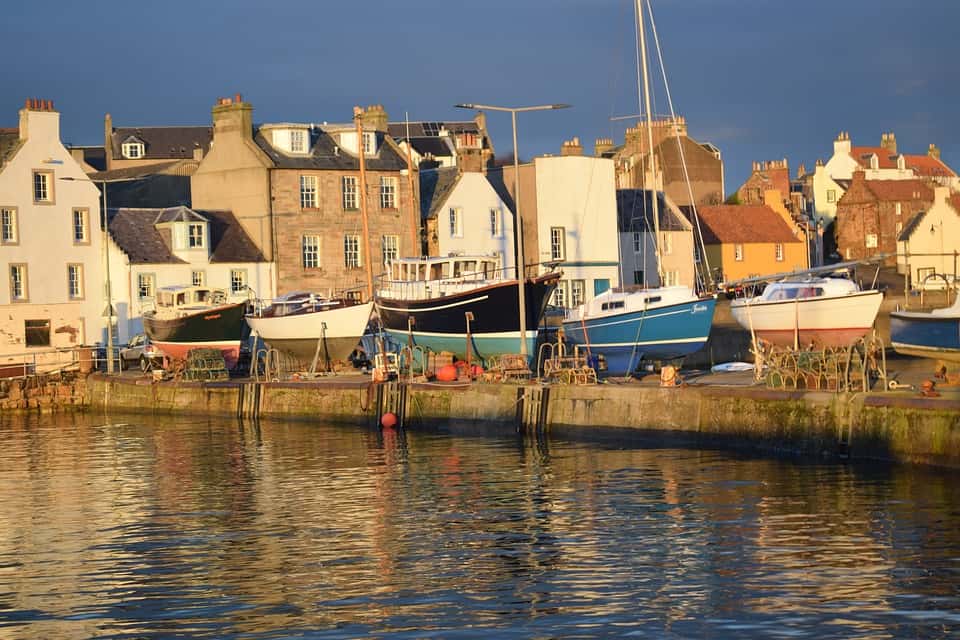 If you've booked a trip with Pioneer Golf, chances are Crail has come up in conversation. Not only is Crail a hidden gem to play, the town itself is an excellent excursion. Take a drive through the coastal villages of East Neuk for a particularly stunning excursion.  The villages are built along natural harbors and the drive is full of scenic views. The village of Crail is about twenty-five minutes southeast of St. Andrews and is home to one of the prettiest harbors. Even more, take a walk along the small country lanes. Here you will smell fresh battered fish and chips, which make for a tempting stop. Additionally, a visit to Crail History Museum provides insight into the years past fishing and trading traditions.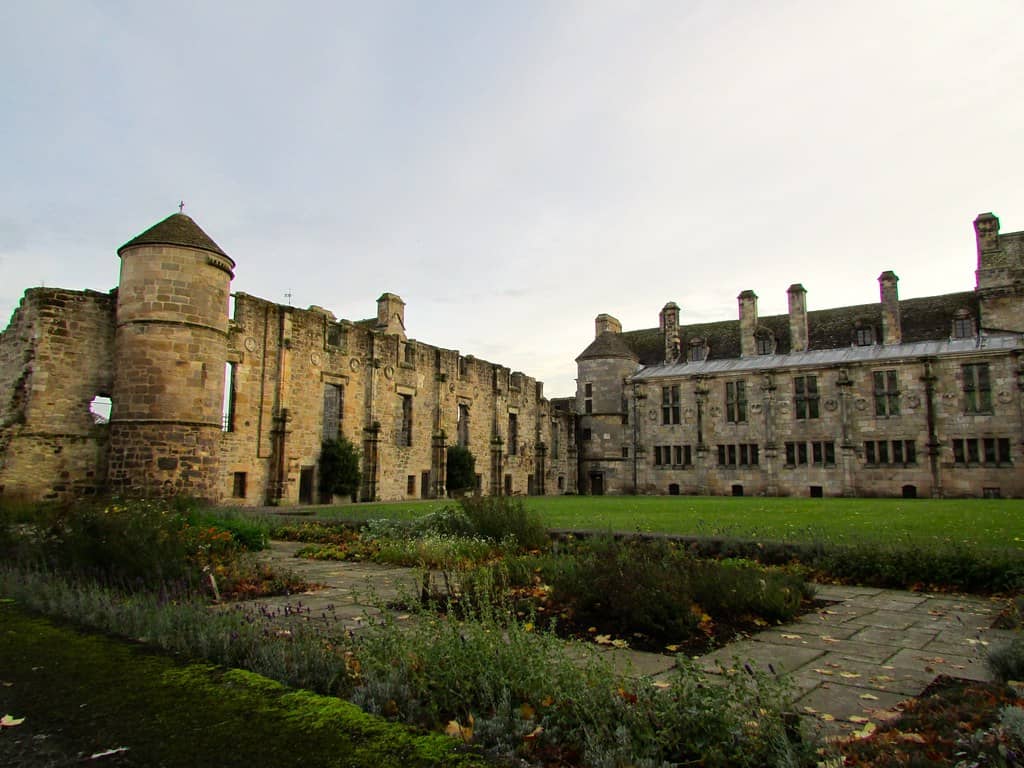 Thirty-five minutes west of St. Andrews is the historically preserved village of Falkland. A visit to the Falkland Palace is an excellent way to conjure up aristocratic life between the late 14th and 16th centuries. Rooms have been reconstructed to feature lavish tapestries, painted ceilings and renaissance furnishings. By walking the grounds you may enjoy the views of impressive in architecture. Surrounded by gardens and an ancient orchard, the palace is home to one of the oldest tennis courts in Britain, dating back to the 16th century.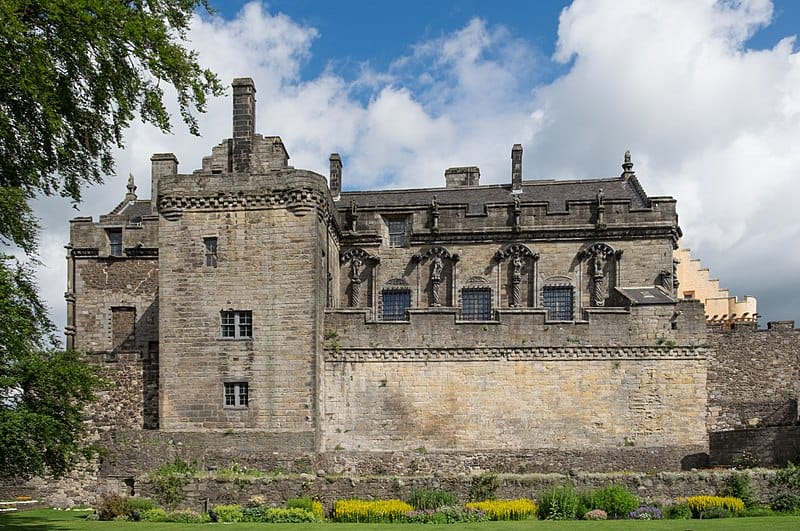 A visit to Stirling Castle and the National Wallace Monument should not be missed. This excursion should take a full day, therefore careful planning is necessary to allow ample time to fully enjoy the day. Situated about an hour and a half west of St. Andrews, Stirling Castle has been a royal house and military barracks for centuries. Its virtually impregnable ramparts have borne witness to numerous landmark battles in Scottish history. The well preserved castle provides an interactive experience of 16th century life. Nearby, the National Wallace Monument marks Stirling's skyline in remembrance of the Scottish hero, Sir William Wallace. Climb the monument and visit the crown for striking views over Loch Lomand and beyond.
Megan Meadows
Pioneer Golf