A couple years back I took a "business" trip to Scotland to walk through the hotels we use most, chat with our drivers, and of course visit and play as many courses as possible.  When I booked flights and laid out my itinerary (which was admittedly far too ambitious for anyone to relax) I planned to arrive in Glasgow, hop in my rental car, and drive about four hours north to Nairn (in the Highlands).   I knew it'd be tired from the flight but that'd be OK.  Here's why that drive was 100% worth it:
I made my way out of Glasgow and headed North.  Here's the route I took: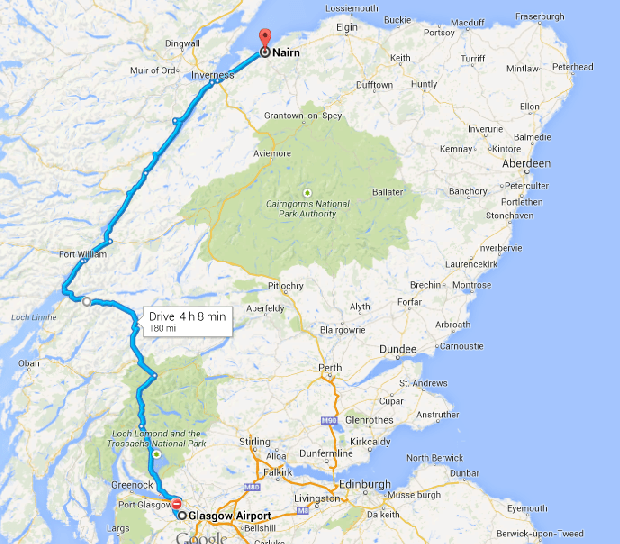 I took this picture on the side of the road of Loch Lomond. This was about 90 minutes into my drive.  For about 30 minutes this was the landscape: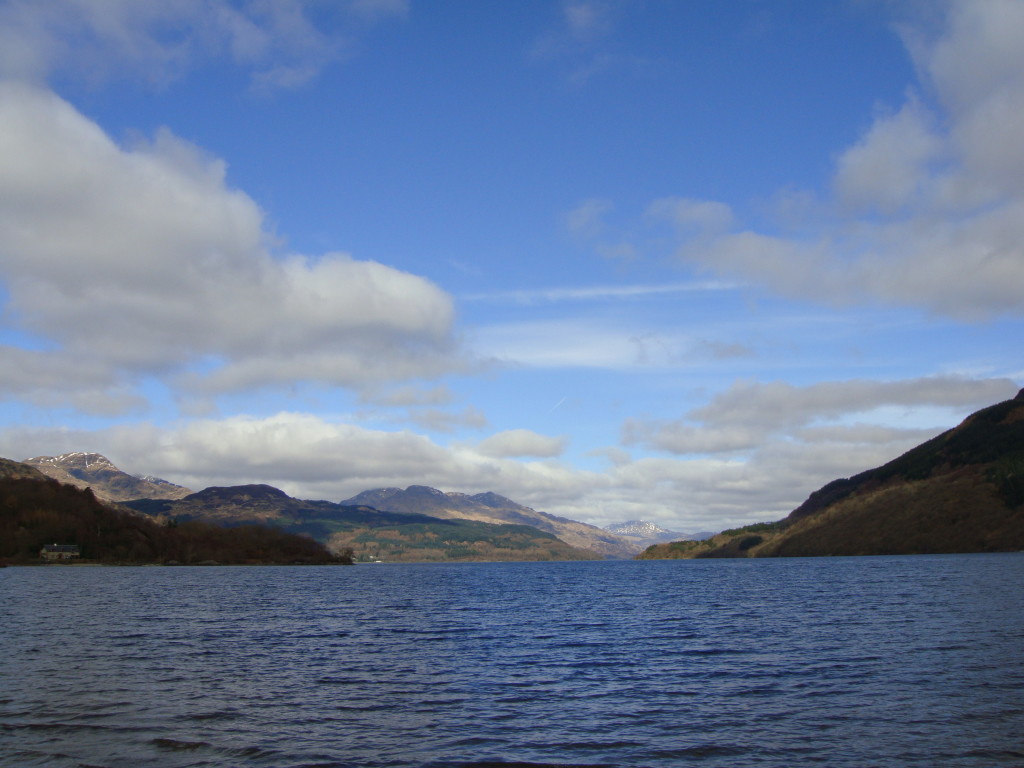 This castle was about half way through the drive, just past the town of Fort William (a nice stop to grab lunch).  And there were plenty more castles to stop at.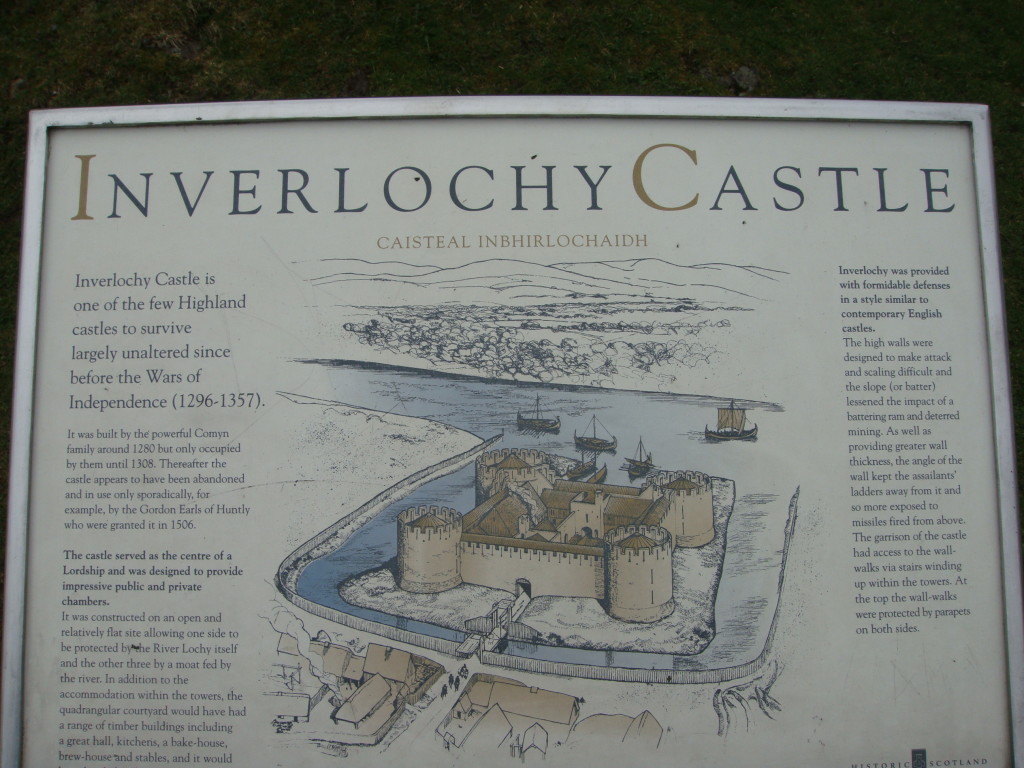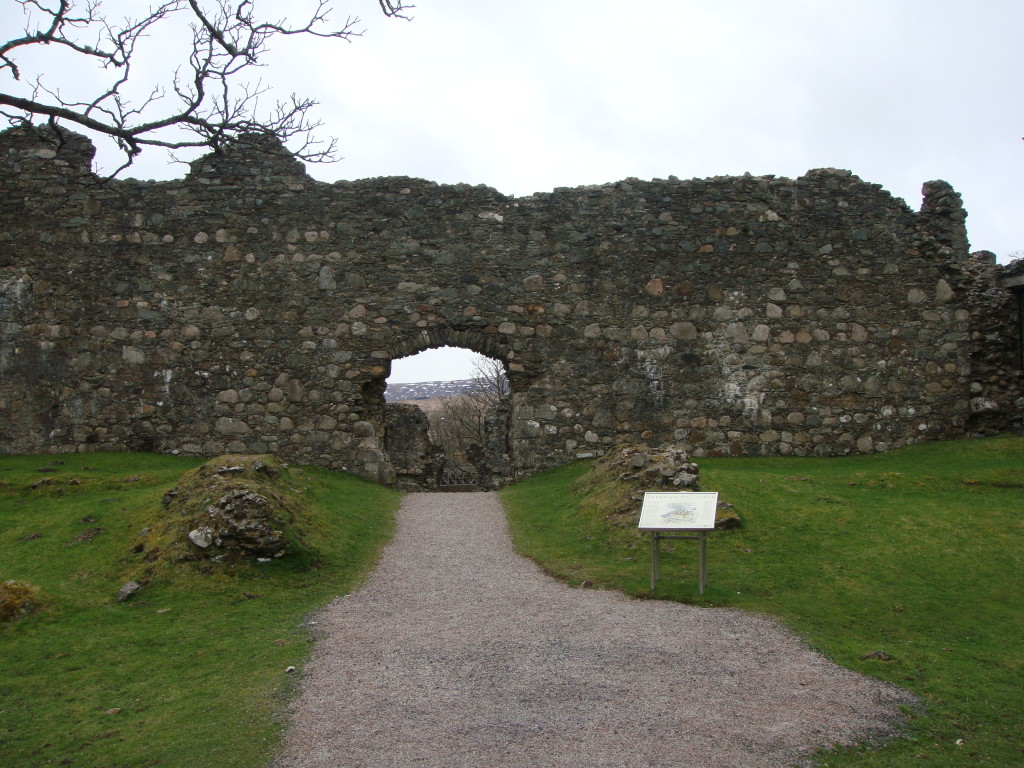 I had to stop and listen.  Of course tipping him too.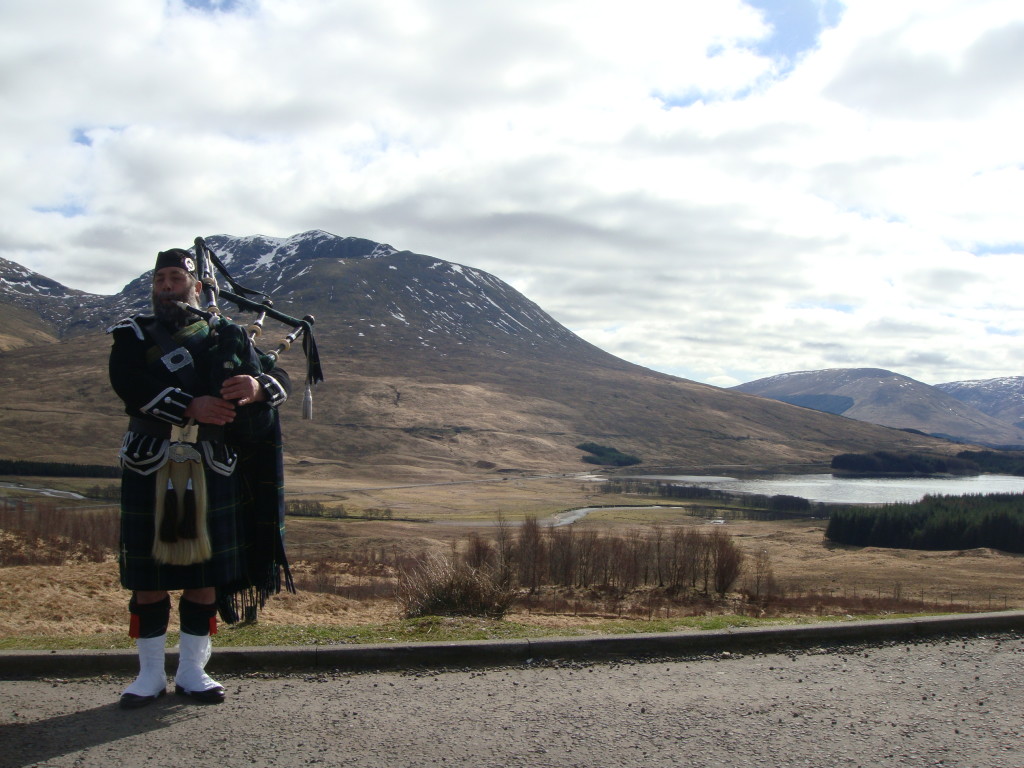 I then drove along Lochness searching for Nessy (just for a few minutes) to no avail and finally got into Nairn.  The drive was absolutely stunning.  I'd do it again in a heartbeat.
I think most of our clients travel to Scotland for the golf, but the unexpected joys like this drive is what make the trip special.
-Eric Weine
Pioneer Golf